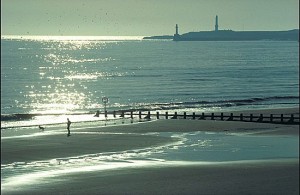 Dr Andrew D Stewart MBChB (Honours) FRCP PhD is a Consultant Interventional Cardiologist, working full-time for the NHS based in Aberdeen Royal Infirmary.
He is fully trained in General Adult Cardiology, with a specific interest in Coronary Interventional Procedures (also known as coronary angioplasty and stenting).
He is also a strong interest in academic cardiology, and was awarded his PhD by Kings College, London, following three years of research at St Thomas' Hospital, London.